BRANDCARE
YOUR BRAND IS OUR BUSINESS
We are a network of signage professionals responsible for all onsite activities and dedicated to ensuring your brand's integrity. We operate Australia-wide and throughout the Asia Pacific Region.
Maintaining Brand Integrity
Our highly skilled technicians manage on-site surveying, installation and site maintenance.
Our services include:
Signage Installation
Scheduled preventative maintenance
Site Surveys
On-demand maintenance
WHAT CUSTOMERS HAVE TO SAY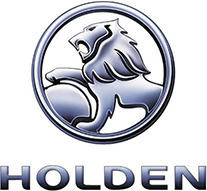 "Just wanted to share my sincere thanks for the level of customer service ASG has provided at our Armidale dealership . I'd have to say it's been the most comprehensive and swiftest response I've experienced in my time. Much appreciated"
Ross Flanagan, Holden Dealer Organisation Manager