"I would like to take this time and compliment Albert Smith Signs and the Team for an excellent service provided to Motorama Mitsubishi Moorooka.
Even with the slightest issue your team's professionalism and ability to get to the bottom of the situation quickly exceeded my expectations, such a commitment to great customer service is to be commended.
Our new signs are looking amazing and wouldn't have been possible without your Team, you can be sure that I will continue to do business with Albert Smith Signs for years to come.
Thank you once again for your service."
Joel Mullens – Dealer Principal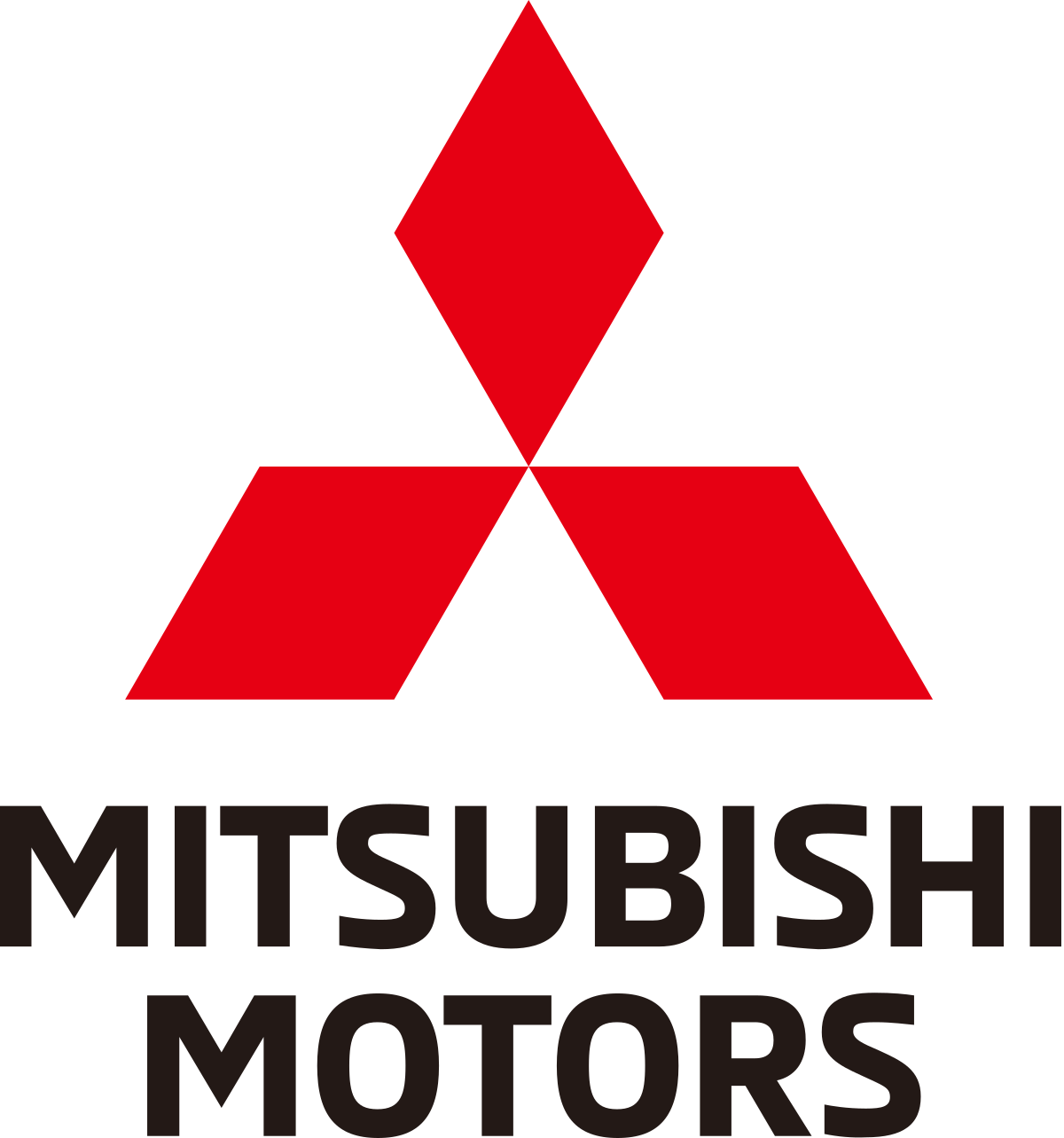 "Just wanted to share my sincere thanks for the level of customer service ASG has provided at our Armidale dealership . I'd have to say it's been the most comprehensive and swiftest response I've experienced in my time. Much appreciated"
Ross Flanagan – Holden Dealer Organisation Manager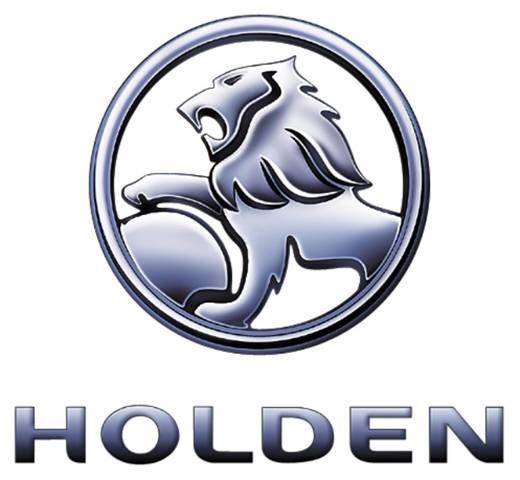 "The installers are top rate. Very happy with them."
Colin Lester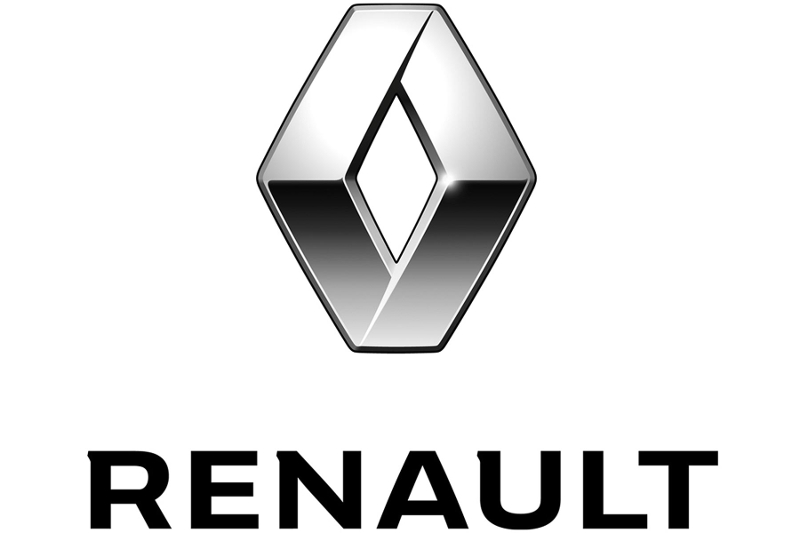 "One of the many challenges faced by businesses today is getting reliable service and/or products. The Albert Smith Group is one of those businesses that goes beyond all expectations delivering in all four facets of quality, design, advice and service. The Albert Smith team will continue to support us with our current projects and into the future."
Dale Keating – Managing Director
"Great job – thanks for your efforts to install Carindale mall entry signage between 3am and 6am."
Michael Allsop – Project Manager, Format Development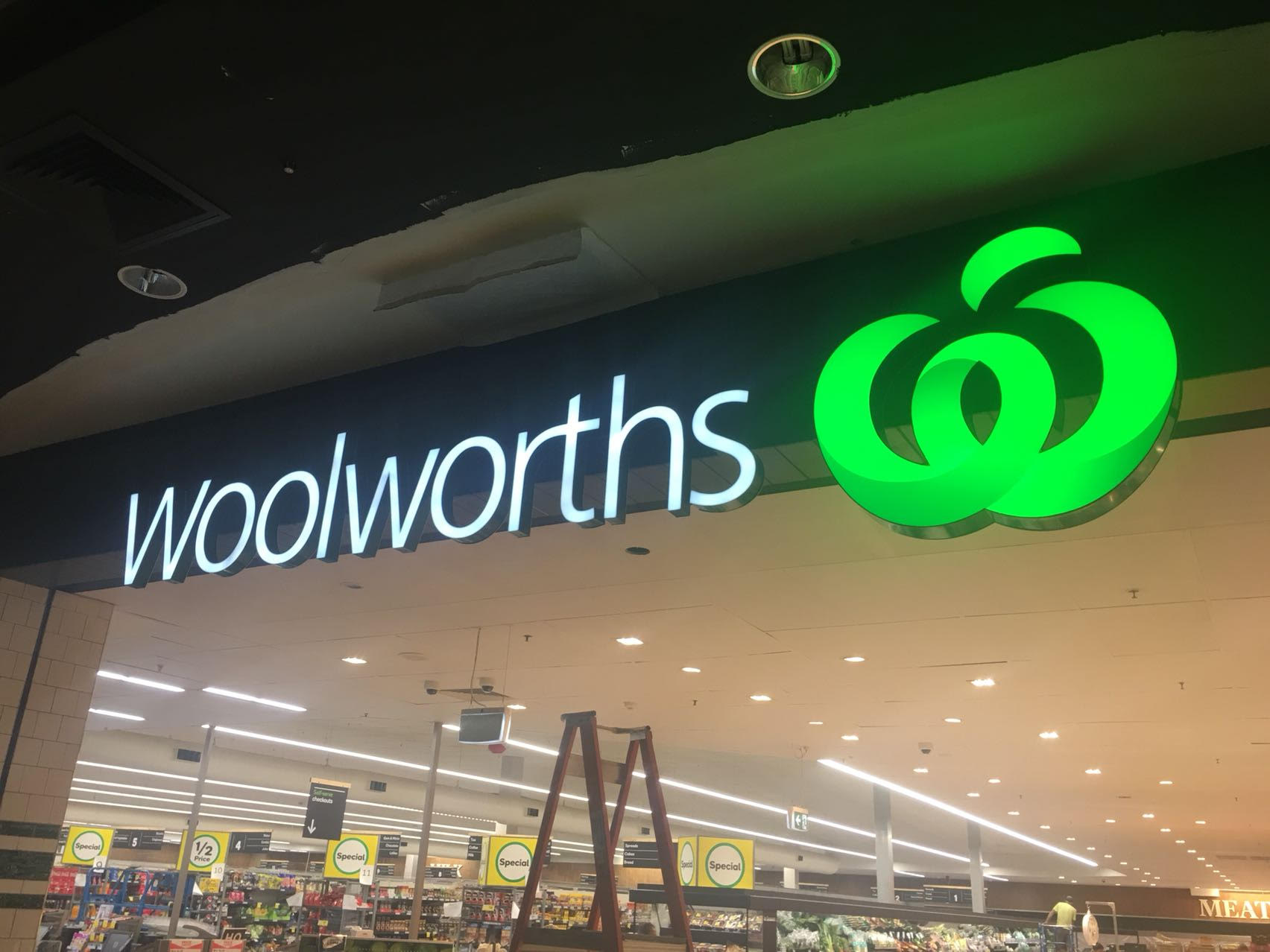 Albert Smith Signs delivered an exceptional result with our internal graphics – looks fantastic. A good company to work with."
John Dixon – Gold Coast Campus Director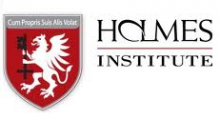 "Thank you for the flawless install of signage."
Erik Hoos – Maintenance Manager

"I am thrilled that I have found a manufacturer that I have every confidence in that maintains my intent and vision. Albert Smith Signs do an amazing job and the team here really enjoy the challenge."
Daniel Templeman – Artist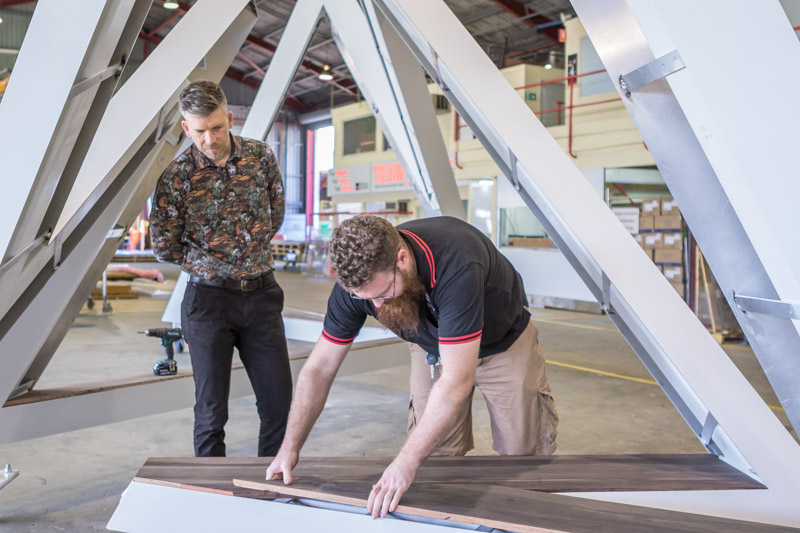 "Thanks in regard to the  quality of work, timeliness and ability to make the project run trouble free.
Will see you on the next project."
Craig Gibson – Construction Manager, Property & Store Development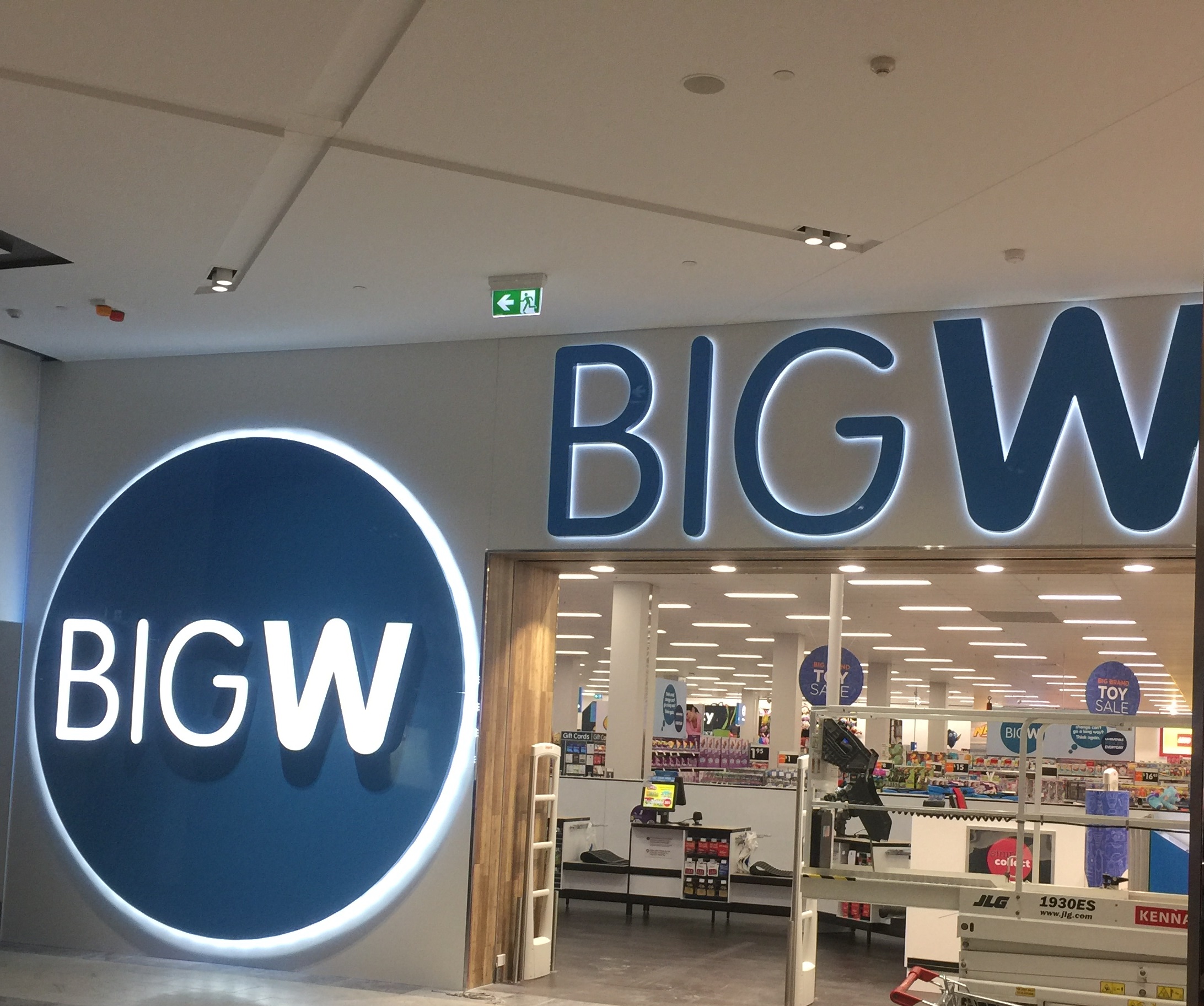 "On Tuesday 23rd of June we received our Certificate of Practical Completion for Barrabool Hill Plaza and on behalf of Maben Group, I would like to personally thank you for your efforts across your time onsite, particularly with the changeover of the centre signage with only days till opening.
Thank you for your team and we look forward to working with you again on future projects."
Jesse Paull – Contracts Administrator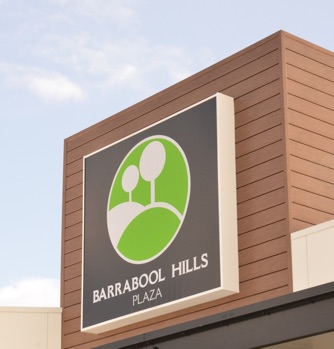 "Thank you, and all involved for arranging the GCI ID3a sign to go up in such short notice, you certainly pulled some strings there. It looks excellent and your efforts are much appreciated."
Officer Signage – Property & Facilities Division